Black Page Orchestra
1st July 2021, Concert in Milan (IT)
One of ULYSSES objectives is to help emerging ensembles, made up of young musicians, to launch their careers.
Divertimento Ensemble is pleased to invite the Black Page Orchestra to give a public concert in Milan during the 2021 Rondò concert season.
The Black Page Orchestra has already played in Milan in 2016, again at the invitation of Divertimento Ensemble. The Young-Ensembles project of the ULYSSES network offers the opportunity to host this avant-garde Austrian group again on the Milanese stages.
The program includes a new piece commissioned to the Ulysses composer Aart Strootman by the two ULYSSES partners Gaudeamus and Divertimento Ensemble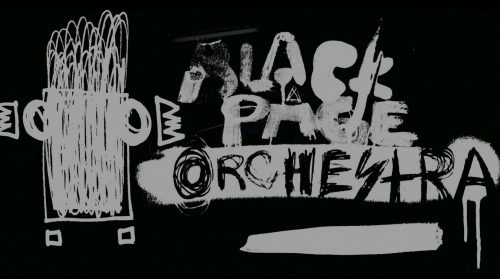 © Black Page Orchestra
CONCERT PROGRAM:
Peter Ablinger, from Black Series : Mondrian-Serie
for ensemble and electronics
Aart Strootman, new work (ULYSSES commission of Gaudeamus and Divertimento Ensemble)
for flute, clarinet/bass clarinet, electric guitar, piano, percussion, viola
ITALIAN PREMIERE
Eva Reiter, Konter
For double bass flute and electronics
Mirela Ivicevic, F Song
for flute, sax, electric guitar, piano, percussion, viola, electronics
Sarah Nemtsov, White Eyes Erased
for percussion, keyboard and video
Matthias Kranebitter, Combative music and its algorithmic demystification (2020)
for flute, sax, electric guitar, piano, percussion, electronics
Alexander Kaiser, Mechanical Dogs (2019)
for flute, sax, electric guitar, piano, percussion, electronics