Gaudeamus co-commissions a new work to a ULYSSES composer each year, together with other ULYSSES Network partners and for varying instrumentations.
The new works are presented during the festival Gaudeamus Muziekweek.
In 2021, the Dutch composer Aart Strootman is co-commissioned by Gaudeamus (NL) and Divertimento Ensemble (IT).
Aart's star is rising, after winning the annual Gaudeamus Award (2017) and the biggest Dutch prize for contemporary music, the Matthijs Vermeulenprijs (2019). He dedicates his new work to Black Page Orchestra, the Vienna-based ensemble invited to Gaudeamus Muziekweek 2021.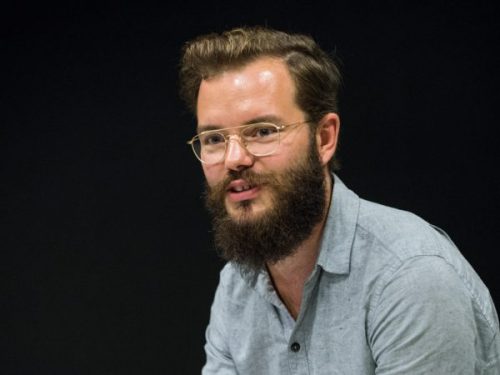 © Anna van Kooij