The ULYSSES Network supports young composers with co-commissions. In 2022, the Russian composer Elena Rykova is co-commissioned by IEMA (DE) and MIXTUR (ES).
Composer and artist Elena Rykova, explores a wide variety of genres in music and visual art, ranging from interdisciplinary and performance art to chamber and electroacoustic music.
She brings together instruments and found objects, extending one through another and creating performative musical situations, often with a strong visual aspect. Her scores are characterized by innovative use of nontraditional notation, having been exhibited in art museums in her native Russia and abroad.
She has written chamber works, music theatre pieces, and musical performances for major new music groups and festivals. She is currently a Ph.D. Candidate in Music Composition at Harvard University.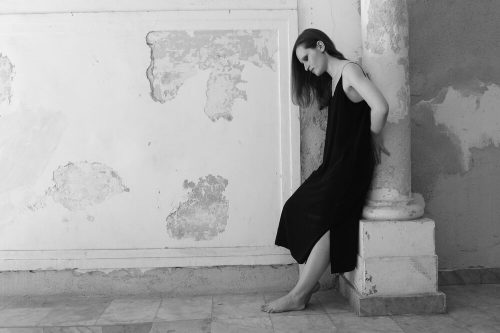 © Miri Davidovitz
Her new work is performed by Schallfeld Ensemble in March in Frankfurt (DE) during the Cresc… Biennale, end of June in Paris by IEMA Ensemble, and in October in Barcelona (ES) during Mixtur Festival again by Schallfeld Ensemble.