The Soundsofmusic Festival is one of the ULYSSES Network's Associate Partners.
Black Page Orchestra is one of the ensembles benefitting from the Young Ensembles program of the ULYSSES Network.
On 6th November, Black Page Orchestra is invited, together with the Cello Octed Amsterdam to perform a concert at the Soundsofmusic Festival in Groningen (NL).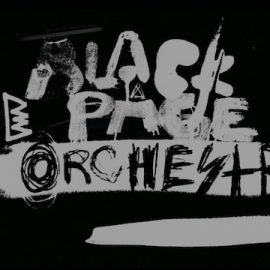 At this occasion, the ensemble presents works by Matthias Kranebitter, Øyvind Torvund, ULYSSES Journey composer Itziar Viloria, Christof Ressi and Mirela Ivičev.
Further information on the festival's website.