Mixtur offers a variety of workshops for performers every year given by internationally renowned musicians.
Students work on reference pieces of the contemporary repertoire as well as miniatures written by the Composition Workshop students.
Those workshops culminate with a concert within the festival's official program.
In 2021, the workshops take place between 30th September and 10th October in different venues in Barcelona.
The workshops include the participation of young ULYSSES performers Elena Perales and Riccardo Acciarino who are actively involved in all the workshop activities as part of their ULYSSES Journey for Performers.
The teachers are: Juliet Fraser (voice), Joan Enric Lluna (clarinet) and Erica Wise (cello)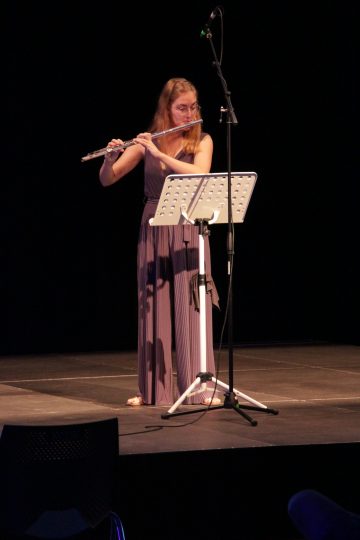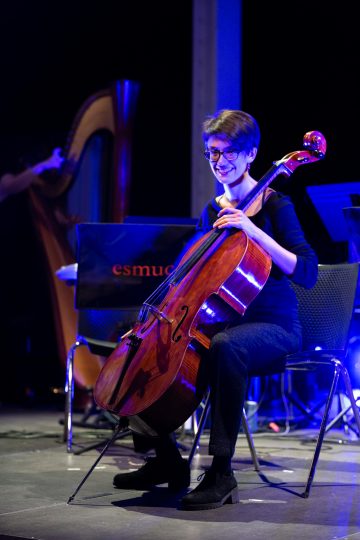 © Festival Mixtur
Further information to be published on Mixtur's website.