IRCAM's multidisciplinary festival and academy, ManiFeste, the rendezvous for creation in Paris, places music in disciplines beyond the concert: theatre, dance, digital arts, visual arts. More than 120 young composers and performers from the world over take part in the academy every year, benefitting from a major artistic and technological setting as well as the presence of a large public audience for final performances. In addition, students and auditors can take part in a range of associated events.
During ManiFeste-2021, the Ensemble intercontemporain and IRCAM offer a week-long workshop for 6 young composers who work closely with the musicians, under the baton of Vimbayi Kaziboni and with the guidance of composer Raphaël Cendo to complete their piece. This work, carried out alongside the musicians, provides a unique opportunity for young artists.
++
Conducted Ensemble Composition Workshop
Monday—Saturday, June 14—19, 2021
Concert on Saturday, 19, 2021 at CENTQUATRE-Paris
Ensemble intercontemporain – Vimbayi Kaziboni conductor
Pedagogical Advisor: Raphaël Cendo composer
ULYSSES Journey composers : Aleksandra Kaca, Vitali Karagkezidis
Further information here.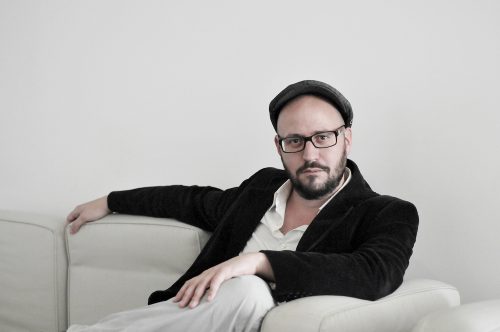 © Guillaume Chauvin