The ULYSSES Network supports young composers with co-commissions.
In this framework,  Ircam (FR) and Royaumont Foundation (FR) decided to co-commission the Filipino, Austria-based composer Feliz Anne Reyes Macahis to create a new piece for ensemble and electronics with the ULYSSES Ensemble 2021.
In this work, the musicians not only use their instruments but also their voices, creating a new communication language based on an audio archive of Fabio Dalasay singing the epic of Agyu by Agusan Manobo.
On this occasion, Feliz is benefitting from a residency in the Ircam studios in Paris.
Her work is premiered in June during the Festival ManiFeste-21, and then goes on tour to Royaumont Foundation.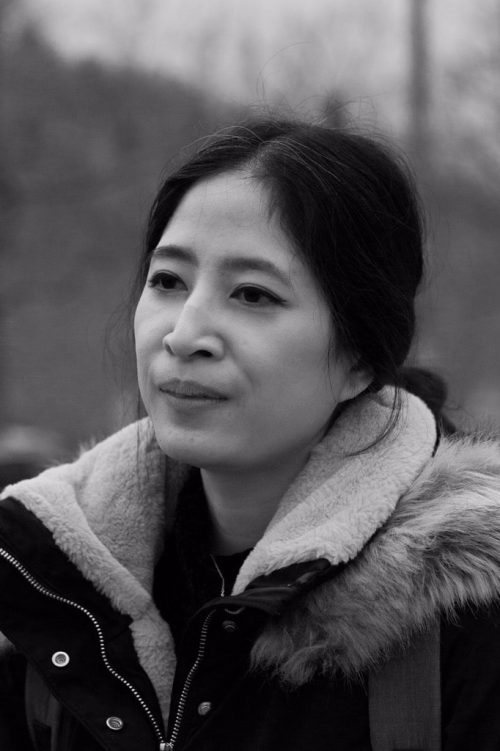 © Marie-Luise Calvero