The ULYSSES Network supports young composers with co-commissions.
In this framework,  Ircam (FR) and Royaumont Foundation (FR) decided to co-commission the Filipino, Austria-based composer Feliz Anne Reyes Macahis to create a new piece for ensemble and electronics with the ULYSSES Ensemble 2021.
In this work, the musicians will not only use their instruments but also their voices. The score will clearly indicate the voices and other sounds using an international phonetic alphabet (IPA).
On this occasion, Feliz is benefitting from a residency in the Ircam studios in Paris.
Her work is premiered in June during the Festival ManiFeste-21, and then goes on tour to Royaumont Foundation.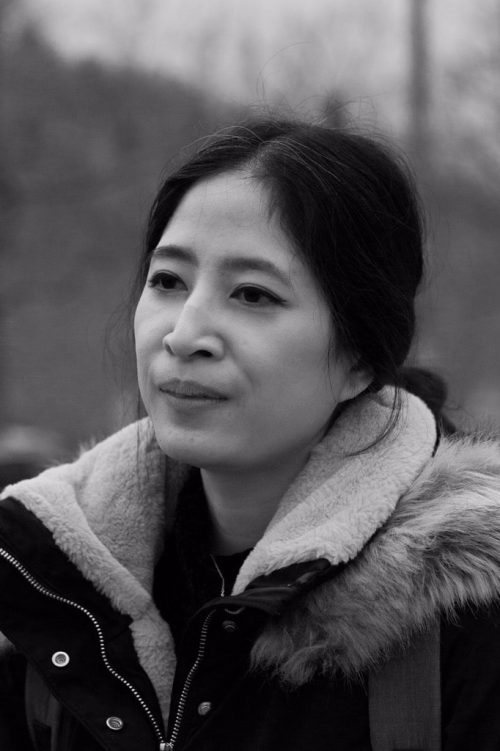 © Marie-Luise Calvero