Every year, Ultima organises a festival day with experimental music, just for children. BUD, or Ultima's Children's Day, includes performances, concerts, workshops and stories in which children are the makers, performers, participants and  protagonists.
In 2022, BUD features Lokomotone, with jazz trombonistØyvind Brække and percussionist Anders Krenges Hansen, Minimal Animal, based on minimalist music by  Steve Reich and Terry Riley, Utflukt (Adventurous Journey), developed by composer Carola Bauckholt, animator Elizabeth Hobbs and musicians Jennifer Torrence and Ellen Ugelvik…
… and many other activities listed here.
Barnas Ultima-dag 2022 (BUD) – All aboard the BUD express!
Sunday, 18 September, at 12:00
Sentralen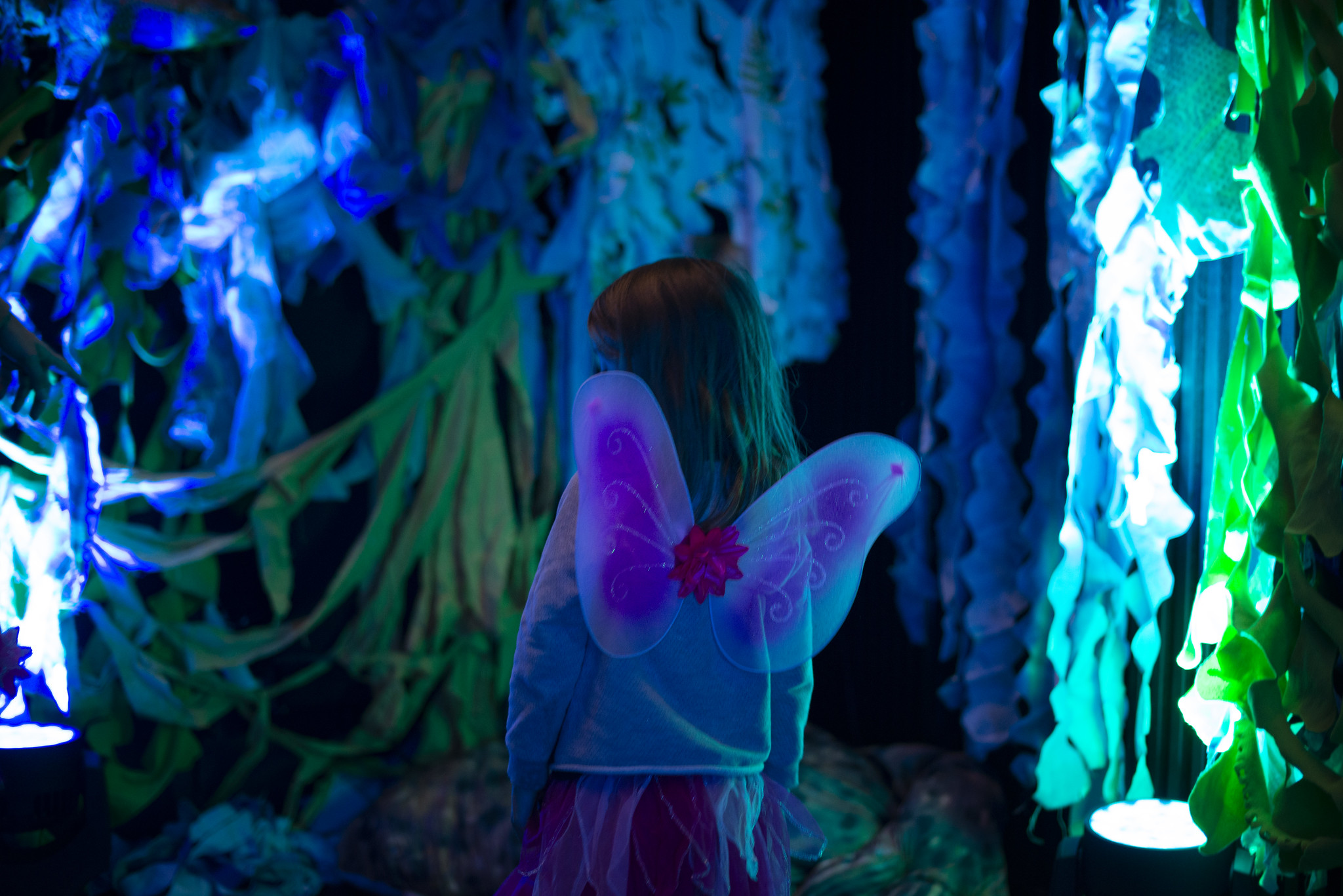 © Signe Fuglesteg Luksengard/Ultima