Music Biennale Zagreb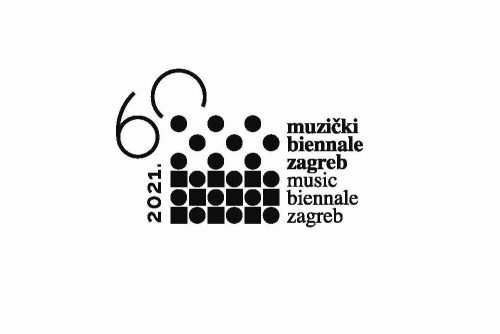 Happening every two years since 1961, the festival Music Biennale Zagreb (MBZ) is dedicated to contemporary art music, sound-related practices, and interdisciplinary approaches to contemporary art practices. Closely interrelating music with other arts, the Music Biennale Zagreb fills a considerable and a very distinctive position on the Croatian and regional cultural scene. Such a favourable situation is partly due to the choice of performers, most of whom are superb music professionals. In the changing world of merging art forms, cultural scenes, and art communities, in the pandemic that is equally challenging for art presentation, consummation, and creation, MBZ aims to find different solutions, platforms for discussions, formats, and strategies of bringing contemporary music to the public. The 60th-anniversary edition of the festival will present the pluralistic diversity of today's male and female composers and call to mind many prominent composers from the second half of the 20th and the beginning of the 21st centuries who left an extraordinary mark on the world of contemporary composing both globally and in Zagreb.
More information here.