Composer Esther Wu (Hong Kong/The Netherlands) was originally selected for a Composer Journey in 2021.
Due to the ongoing pandemic her journey is postponed to September 2022.
From 29th August to 11th September, Esther Wu has the opportunity to work closely together with Slagwerk Den Haag and to prepare a public concert.
Esther started working on an installation last year with the prepared/pre-recorded sound library from SDH as the main musical materials. She is now transforming this to new occurring questions: a reflection of how sound libraries affect the composition process, the role of performers, and the conditions of a performance.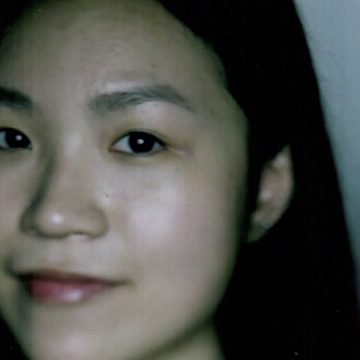 © Robert Tran