ULYSSES Journeys for composers and performers @ Ultima
09/2018
Ultima - NO
As already in 2017, Ultima hosts again young composers and performers selected in the framework of the  ULYSSES-Journeys, allowing them to create and to perform new works in the festival.
In 2018, the two selected composers are:
Marina Poleukhina
and
Mikolaj Laskowski
(photos above)
In addition  to having their works performed by a Nordic Ensemble and/or performers to be defined soon, the young composers are mentored by profiled musicians and composers during open rehearsals at our Ultima Academy.
The ULYSSES performers @ Ultima are:
Down the Rabbit Hole,
a music collective based in Belgium, consisting of clarinetist Filipa Botelho (Portugal), percussionist Kaja Farszky (Croatia) and cellist Hanna Kölbel (Germany), founded in 2017 by participants in the Advanced Master for Contemporary Music at The School of Arts Ghent (Belgium).
(photo below)
The trio will perform a program consisting of works by the composers Rama Gottfried,
Elena Rykova and Alexander Schubert.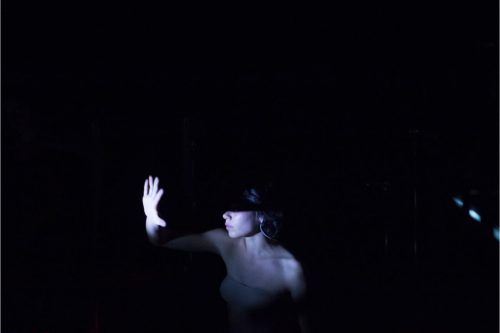 © Vanja Babic