When the magic of Royaumont occurs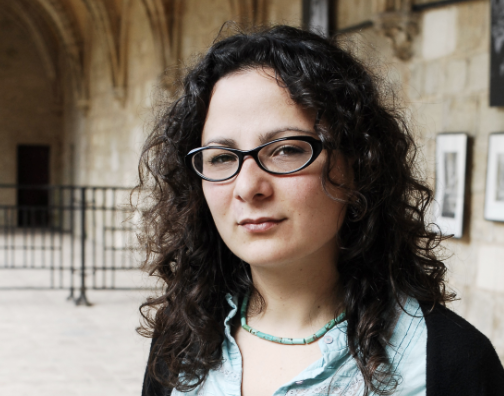 Royaumont foundation – FR
Sylvia Borzelli.
Credits : Elsa Seignol
Last week, the audience had the pleasure of attending a world premiere at the Royaumont Foundation. The Cris de Paris performed the piece And (amnesia 4) composed by Sylvia Borzelli.
This performance received a good review from the critic Dominique Autexier, in the newspaper L'écho Régional, published the 13th of September.
Autexier wrote that there was a "very different atmosphere, often composed of onomatopoeias of the high notes, cut by texts spoken quickly in canon. In addition to all that, near the end of the work, the song becomes a chorus, a moment of happiness."
Organized in partnership with
Ircam - FR