ULYSSES Ensemble Tour 2018 – Divertimento Ensemble
06/2018
Divertimento Ensemble – IT
ULYSSES Ensemble Tour 2018 – Stop 2 – Divertimento Ensemble
Tuesday, June 5 — Monday, June 11, 2018

Bobbio and Milan (IT)
Divertimento Ensemble invites the ULYSSES Ensemble to learn two masterpieces by renowned composers while working side by side with two well-established Italian composers.
During rehearsals under the baton of Sandro Gorli, the presence of Mauro Lanza and Marco Momi offers young musicians the chance to take their advice and recommendations.
Further information here.
Pedagogical Advisors:
Sandro Gorli (conductor)
Mauro Lanza and Marco Momi (composers)
CONCERTS
Bobbio (Piacenza, Italy) – June 10th 2018
Milano (Italy) – June 11th 2018
© Divertimento Ensemble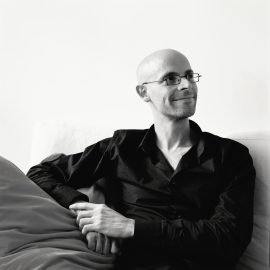 Mauro Lanza © Roselyne Titaud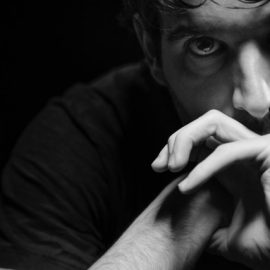 Marco Momi © Maurizio Rellini
PROGRAM

Mauro Lanza, Number Nine, for ensemble (2010)
.
Györgi Ligeti, Kammerkonzert, for 13 instruments (1969-1970)
.
Georg Friedrich Haas, REMIX for 15 instruments (2007)
.
Marco Momi, Almost nowhen (new version) (2018) PREMIERE
organized in partnership with
Gaudeamus - NL
IEMA - DE
Ircam - FR
Royaumont foundation - FR