Stefan Prins leads this "Collaboratory" Workshop including up to 12 young artists (creative composers-performers-sound artists) at the impuls Academy 2021 with a focus on teamwork, mutual feedback, and dialogue as support for the development of various works to be presented on spot.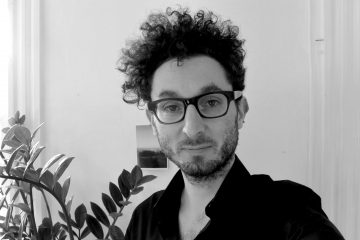 © Stefan Prins
Collaboration is the crucial element of this workshop: the selected artists not only share one space and equipment, but they also share thoughts, energy, inspiration. This also has social and political dimensions. In a world in which the most important issues are more and more unfolding on a global scale (pandemics, ecological threats, economical models, …), collaboration is of crucial importance to be able to tackle those issues successfully.
From 18th to 28th February in Graz (AT)
Georgia Koumará has been selected to participate in this workshop in the framework of the Ulysses Journeys for Composers.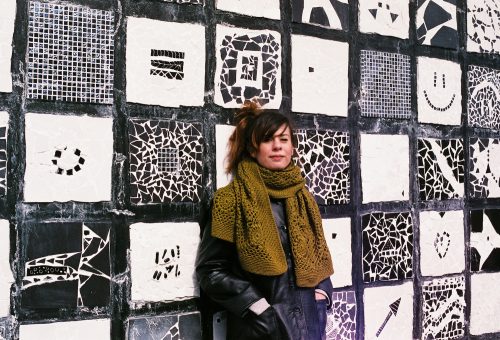 © Eirini Fountedaki
Project organized in cooperation with the esc medien kunst labor Graz.