A great occasion to discover Aldeburgh Music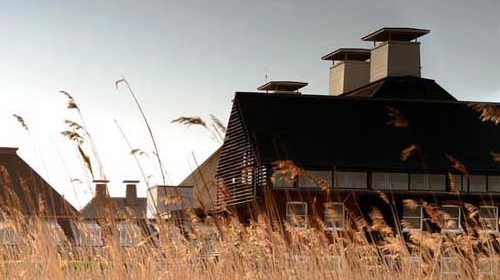 Snape Maltings – UK
At noon, Friday 25 January, the beautiful place of Aldeburgh Music will welcome the Mivos Quartet to present lunchtime concerts series. For this occasion, the ULYSSES creation « Instant de Foudre », composed by Raphael Languillat, will be replayed.
Let's take this opportunity to travel and discover Aldeburgh Music, a place of energy and inspiration for music and the arts.
Founded in 1948 by the composer Benjamin Britten, the singer Peter Pears and the writer Eric Crozier, this place is world-renowned as an outstanding year-round performance centre, where artists at all stages of their career can be inspired and energized. With inspirational scenery, a rich musical heritage and the time and space for musicians and audience to discover, create and explore, Aldeburgh is the place to help artists reach their full potential and define their own musical landscape.
Find more information about this event here and here.
Organized in partnership with
Ircam - FR