Workshop for performers : The contemporary piano
12/2018
Royaumont foundation – FR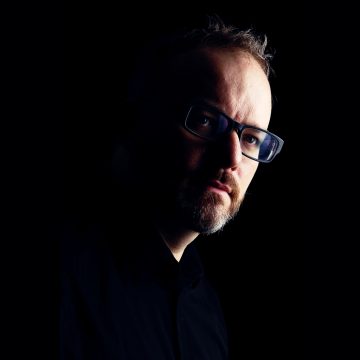 Nicolas Hodge © Philippe Gontier
This workshop with Nicolas Hodge is intended for instrumentalists wishing to pursue study of contemporary instrumental techniques, learn how to handle and approach special scores, how to work with composers, preparations….
From 10 to 15 December 2018 at Royaumont Foundation.
In partnership with the Médiathèque musicale Mahler
Further information here.