ULYSSES Commission : Sivan Eldar
09/2018
Royaumont foundation – FR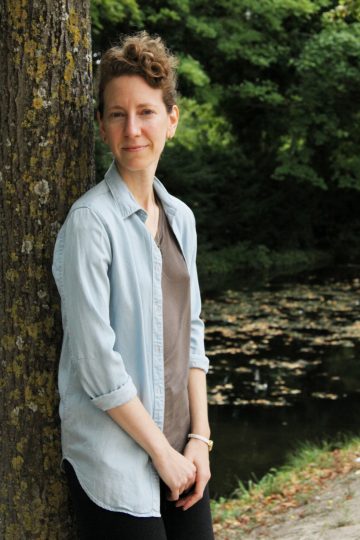 © Olivier Verley
With the support of the ULYSSES Network, Royaumont Foundation and IRCAM co-commission the young composer Sivan Eldar with a new work for Exaudi vocal ensemble and live electronics – is a mosaic of entangled relationships between people and places.
The working title is Three Cows. It is a modern love story that explores ecology and place, in a world that is layered, vulnerable, precarious, and always shifting.
For her new work, Sivan Eldar cooperates with:
Cordelia Lynn – writer
Aurélie Lemaignen – set designer
Augustin Muller – IRCAM Computer Music Designer
The world premiere is scheduled for 8th/9th September 2018 in the framework of the Royaumont Festival.
organized in partnership with
Ircam - FR