Composition + Performance Workshop. ULYSSES Ensemble, Oliver Knussen and Colin Matthews
07/2017
Snape Maltings – UK
This renowned course directed by Oliver Knussen and Colin Matthews is one of Snape Maltings, the home of Aldeburgh Music, longest-running schemes and boasts many successful alumni including such names as Thomas Adès, Julian Anderson, Anna Meredith and Francisco Coll-Garcia.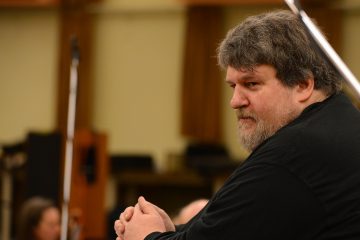 Oliver Knussen © Mark Allan BBC
From 4th to 14th July 2017 an ensemble of 16 instrumentalists joins six young composers to develop new music as well as prepare key repertoire pieces from the last 100 years. Oliver Knussen and Colin Matthews lead a group of eminent tutors who, in recent years, have included Michael Thompson (horn), Zoe Martlew (cello), and Melinda Maxwell (oboe).
All new music is showcased in a final performance which will be repeated in a high-profile concert at the 2018 Aldeburgh Festival.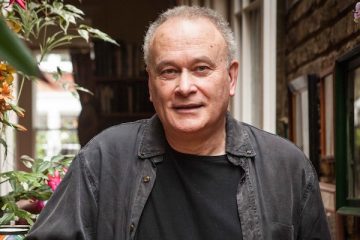 Colin Matthews © Fiona Garden
This course is part of the Ulysses Network and the ensemble forms the core of the new Ulysses Ensemble, to be launched in 2017. Participants will therefore ideally be available to join the ensemble on a tour of Ircam and Royaumont.
More information here.
Enregistrer
Enregistrer
Enregistrer
Enregistrer
Enregistrer
Enregistrer